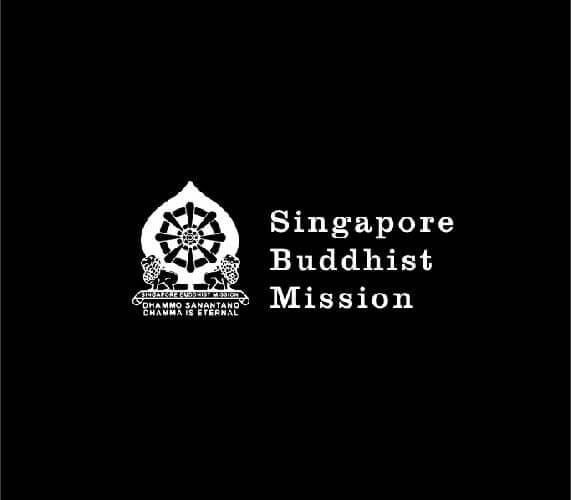 Singapore Buddhist Mission Youth (SBM Youth)
Overview
SBM Youth is a fellowship of young and vibrant Buddhists aged 13 to 25 years old. The youth group organizes a wide variety of activities that seek to balance spiritual pursuits with youthful living.
Regular activities include: 
Weekly Dhamma talks, every Saturday from 2:30pm.
Led by youth leaders, the youth group gathers to learn topics related to the Buddha's teachings that can be put into good use in our modern life as young Buddhists. Each session includes a short meditation and music puja session.
Weekly Fellowship Circle, every Saturday from 10am.
The SBM Fellowship Circle is a new programme aimed to network with working professionals from the Buddhist Community to discuss current challenges and share successes as we learn the Dhamma and practice what the Buddha imparted to us with guidance from the Sangha. Topic includes Relationship Building, the Art of Giving, etc. Each session includes a meditation practice and puja offering. 
Location
9 Ruby Lane, Singapore 328284, Singapore